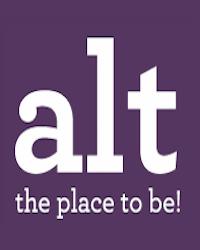 Choreography Comp Team*** Ages 11 - 18
When
Occurs on Tuesday January 18 2022
Approximate running time: 0 hours and 50 minutes
Venue
Event Notes
×
Ages 11 - 18 Tuesdays 7:30 -8:20 pm Studio A 2019 Civic Circle 50 min class
Instructor Lugene Cole
Tuition: $125/semester
*** Only open to students enrolled in the Fall term of this class.
(class designed for ages 11 and up) Individual Solo, Duo or Trio pieces. Specialized choreography to submit for video auditions or talent and showcase programs.
Pre-requisite: Must be enrolled in another competition class.
Attire: Comfortable exercise wear, ballet or dance shoes
**If your preferred class is full, please email lissa@amarillolittletheatre.org to get on the class waitlist.